The Washington Post Announces the 2018 Teacher and Principal of the Year Award Winners and Finalists
April 15, 2018
Washington, D.C. is filled with exceptional educators and school leaders in all sectors. The DC Public Charter School Board congratulates Niya White, Principal at Center City PCS – Congress Heights, and Benjamin Byrd, Music Teacher at E.L. Haynes PCS for being finalists in the Washington Post's 2018 Teacher and Principal of the Year Awards.
Niya White was appointed Principal of the Center City PCS ¬– Congress Heights in 2012 after serving as Assistant Principal for 5 years and Middle School Chair for four years. She works diligently to create a positive school culture. Mrs. White is a continuous presence in the building and takes the time to get to know every student. She says, "I know them. I know their first and last names, where they live, and who their siblings are. I see them walking around the neighborhood. So when we have a conversation, it could be about anything." Mrs. White began her career in education as a middle school English teacher.
Benjamin Byrd began as a Responsive Classroom Coordinator at E.L. Haynes in 2015. He is now the Special Events Coordinator, Chorus Director, and Band Director. Mr. Byrd not only incorporates literacy instruction and social learning structures, he engages students through a variety of musical study, including vocal music, instrumental music, and music technology. Mr. Byrd began his career in education as a teaching fellow at Capital City PCS in 2006.
Check out the other local finalists on the Washington Post's website.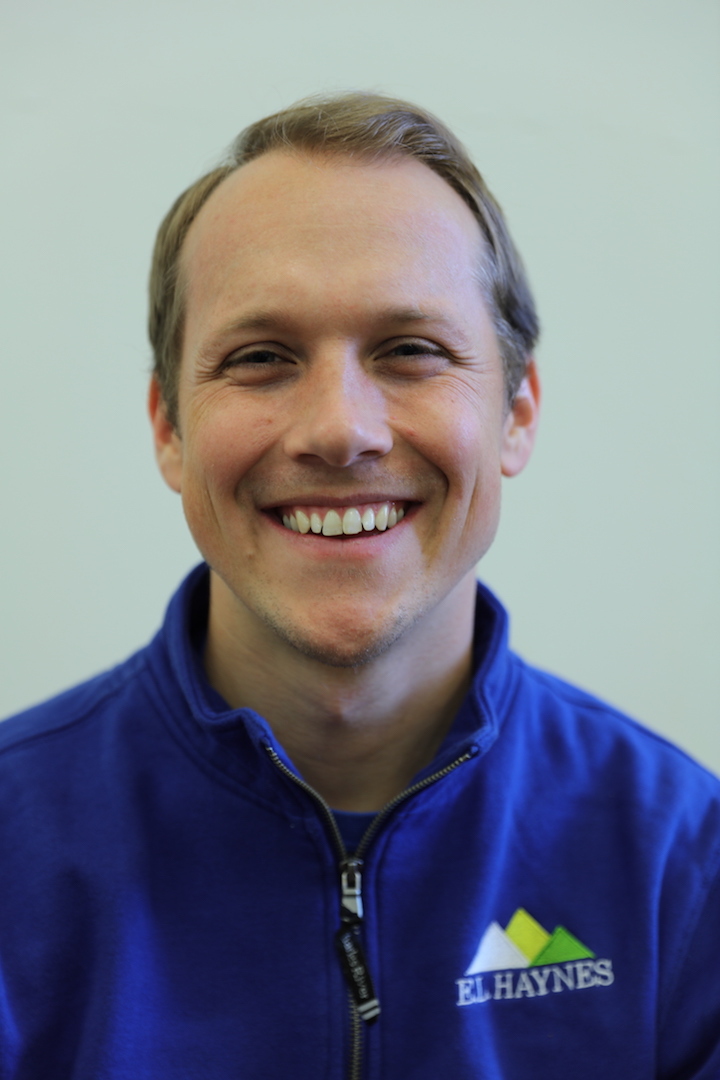 (Benjamin White pictured above, Niya White is the featured photo of this blog post.)
Our Social Media