Traveling the World: IDEA Student Experiences New Cultures
September 22, 2017
Malaysia Johnson, a Junior at IDEA academy, is one of fifteen local students selected to be in this year's class of Global Scholars. The foundation provides students ages 14-17 from DC public schools and DC public charter schools an opportunity to learn the culture and language of other countries. The mission of the Global Scholars Foundation: 
Scholars are immersed in a one-year intensive study – delving deeply into the history and culture of select countries. Before our scholars travel anywhere, they set about touring Washington, DC to discover their own rich history and the treasures in their backyard. During the course of the program, students travel to other states within the U.S. to absorb regional culture, visit museums, and see exhibits.
Malaysia was able to visit Australia and the United Arab Emirates over two weeks this past summer. It was her first time traveling abroad. "The experience opens your eyes to see the world is much bigger than the DMV," she said. "You learn about the language and culture of the countries and the similarities and differences between the US and those countries. These countries follow different laws and have different governments, yet some things are so similar because we're all humans."
Maylaysia's highlights of UAE: Visiting Abu Dhabi and Dubai, seeing the world's tallest building, and riding the world's fastest roller coaster. "The cities were in the desert but they had this beautiful architecture, huge buildings, and advanced technology," Malaysia said. "It was interesting to see an advanced city and modern people in such a remote area."
Maylaysia's highlights of Australia: Visiting Sydney, including the famous opera house, and took a boat ride around the harbor. Malaysia particularly enjoyed the native animals. "We got to go to the zoo, but there you get to pet the animals—they're not in big cages and they can roam a little bit. We saw kangaroos, parrots, penguins, and other birds." The group also visited Ayres Rock and stayed at a rustic resort in the outback. "When it got dark it was really dark," Malaysia said. 
This educational experience has lifted her college aspirations to now include Johns Hopkins, Yale, the University of Pennsylvania, Harvard, and Howard. "I realized I have more college options than I thought," said Maylaysia. "Once we went on the tour, I thought I'm actually good enough to go to top colleges."'
The following are pictures of her summer trips.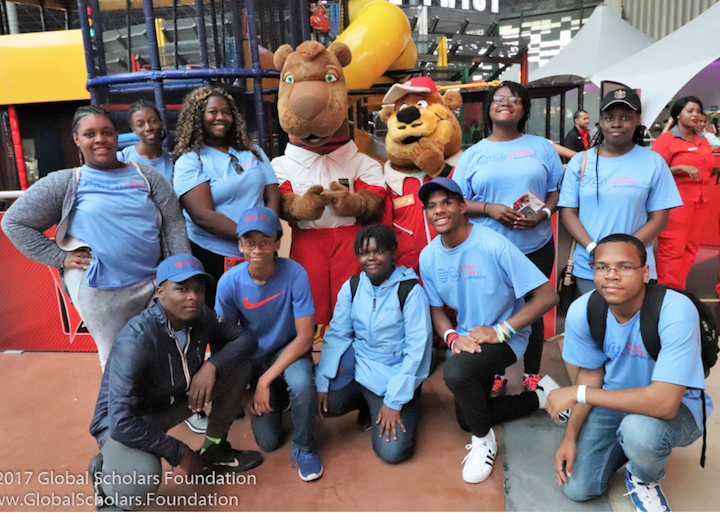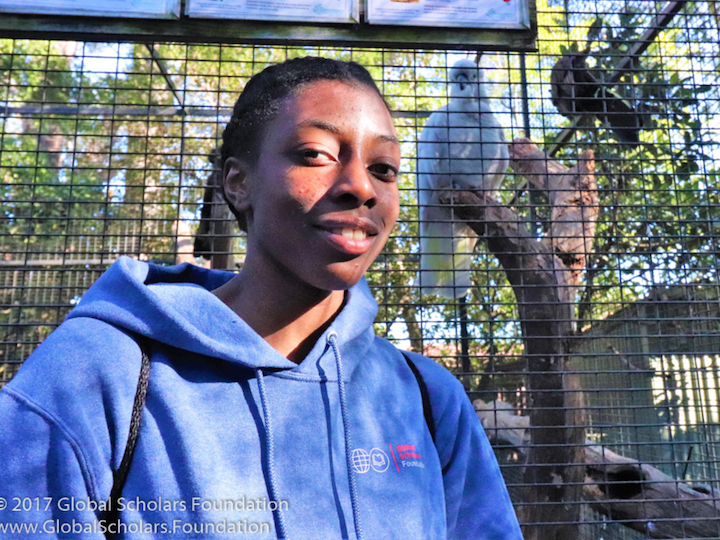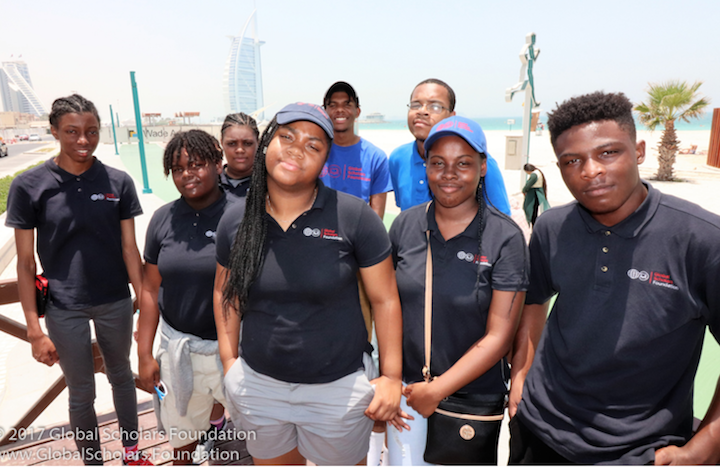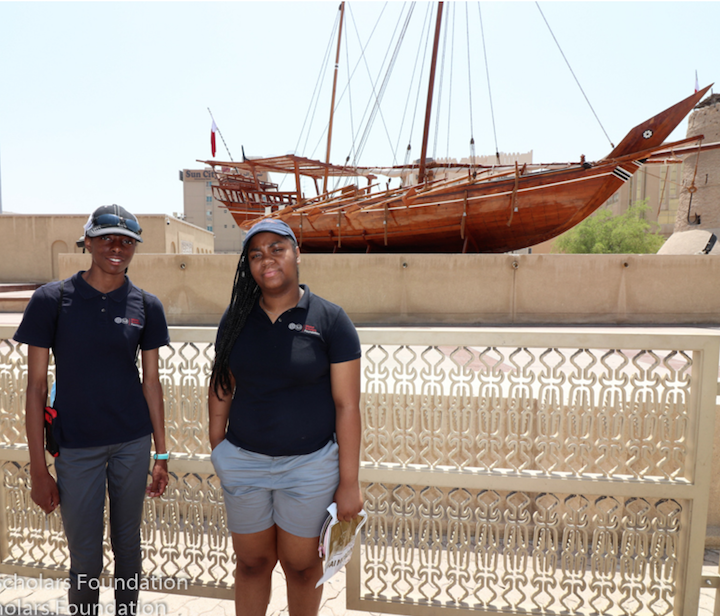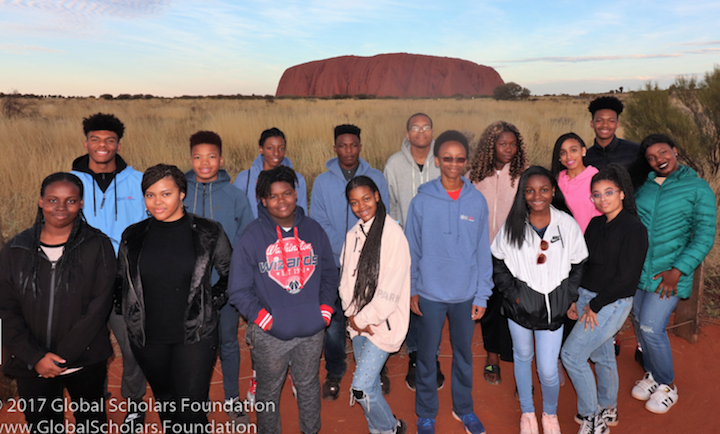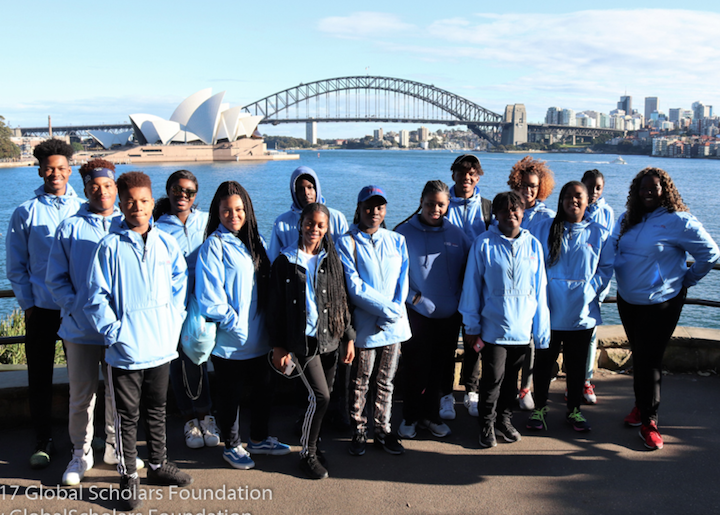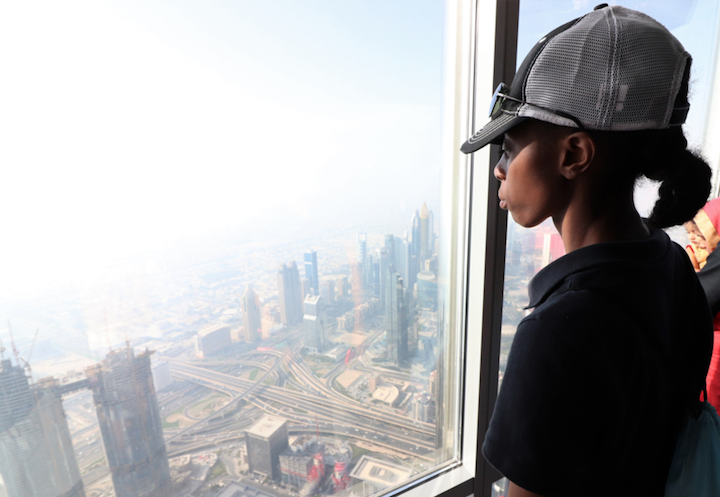 Video:
GSF Visit To Australia
GSF Visit To UAE