Scott Pearson Speaks to DC Student Ambassadors
April 2, 2018
On March 20, our Executive Director Scott Pearson was the keynote speaker at the One World Education Ambassador Challenge in Washington, DC.
Students from DC Public Charter Schools and DCPS were selected by their teachers to participate in workshops that focued on social justice. They turned their essays into oral presentations for a competition to win scholarships and prizes. 
The following is an excerpt of Pearson's speech to these remarkable DC students. 
So, when I think about who is going to be leading our country in the future, and how we are going to be making decisions as a democracy, I am confident that it is going to be you leading that. So, thank you for giving me that hope. I also was reflecting that when I was growing up, that I didn't have anything like One World Education. I was growing up in a beach town in California and I had a great teenage life surfing and spending time on the beach but I was never exposed to ideas and to issues of public policy. I had to go to college, and graduate from Wesleyan and get a job for four years before I finally woke up and said there's a whole world out there of important issues that matter to people and the only way things are going to change is if I get involved. That didn't happen to me until I was about 25. It's just a tribute to One World Education and to all of your teachers that it is happening to you when you are in middle school or high school. So, I feel like you are very lucky, luckier than I was.
Pearson's full remarks are available at One World Education's website.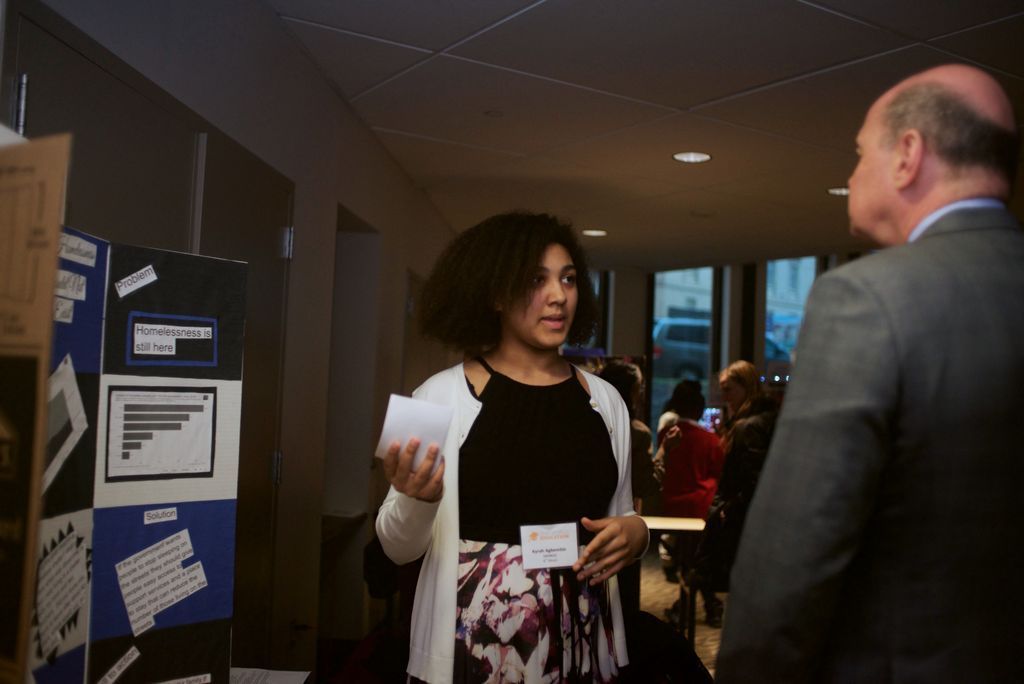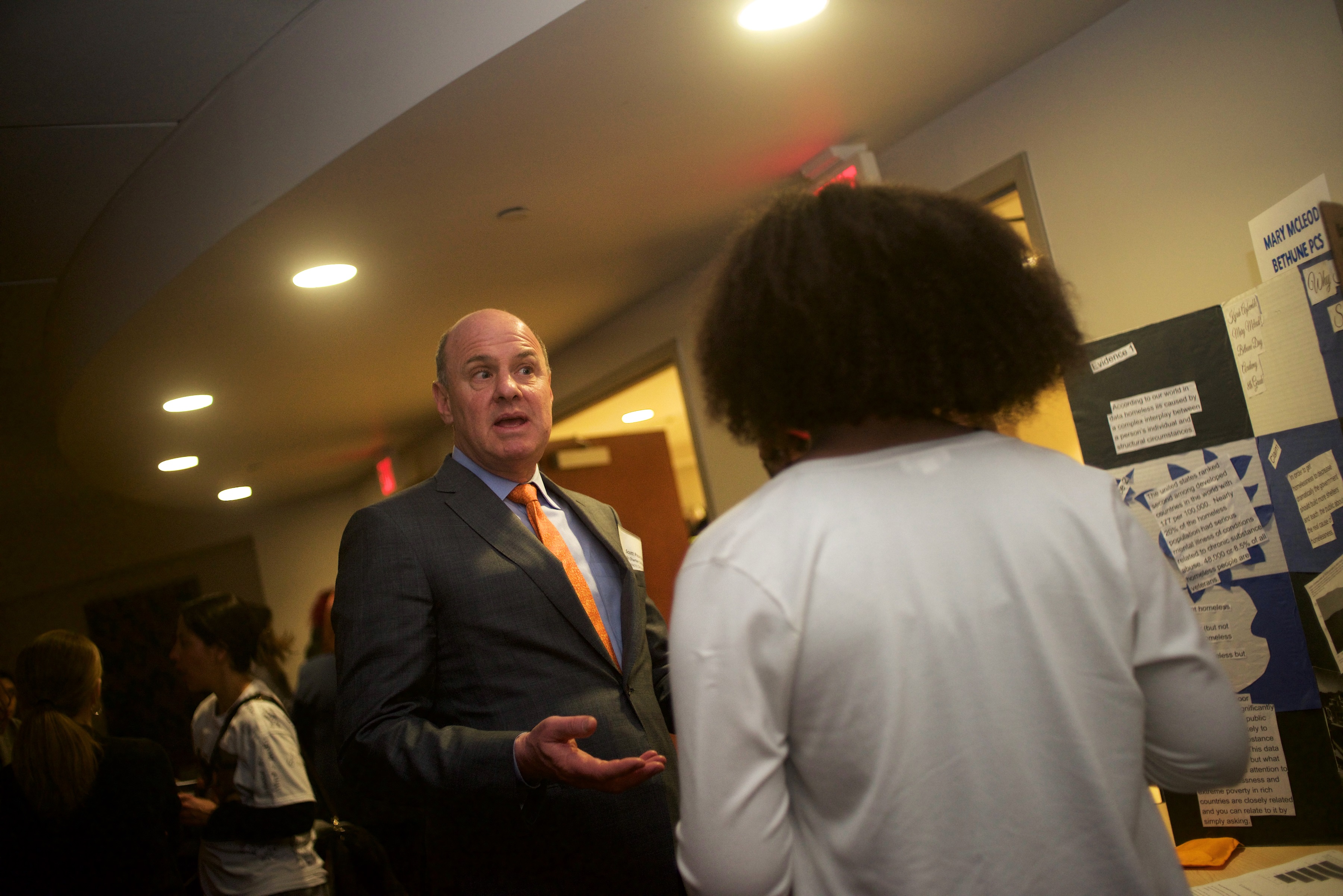 One World Education: Website, Twitter, Facebook