National Summer Learning Day
July 13, 2017
According to the National Summer Learning Association, National Summer Learning Day is a national advocacy day aimed at elevating the importance of keeping kids learning, safe, and healthy every summer, ensuring they return to school in the fall ready to succeed in the year. Many of our public charter schools have dedicated their summers to keeping students busy and learning during the summer by offering an array of programs and enrichments. Here are some of our public charter school summer enrichments. 
Center City PCS has Summer Academy every day at their Brightwood, Shaw, and Congress Heights campuses until July 21. The full day program is from 8:30 am-6:00 pm with academics in the morning and enrichment in the afternoon. The enrichment program includes karate, yoga, and arts.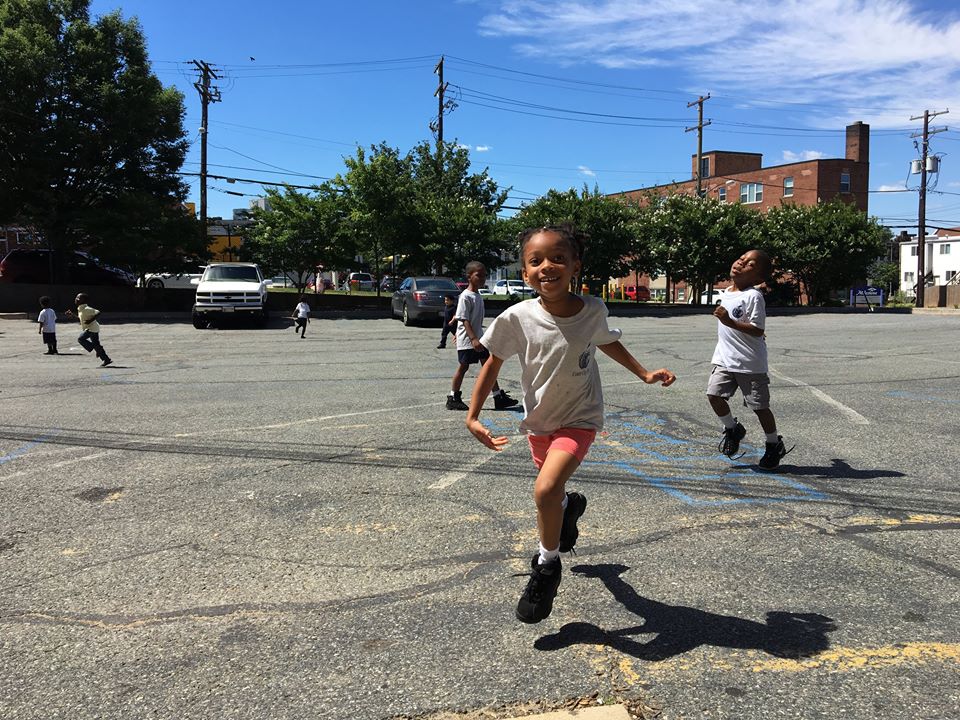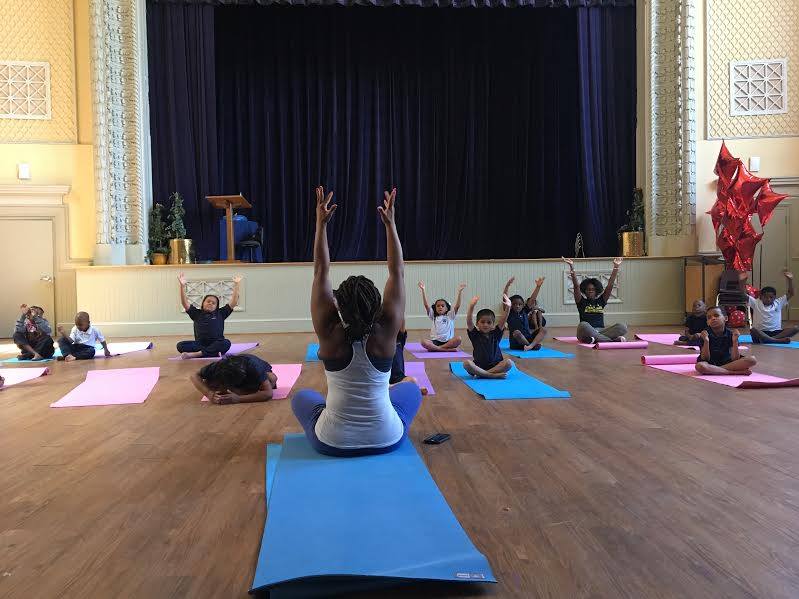 IDEA PCS has Summer Bridge 2017, a program designed to help 35 students transition from middle school to high school both academically and socially. The Summer Bridge students are pictured going on a visit to the University of the District of Columbia.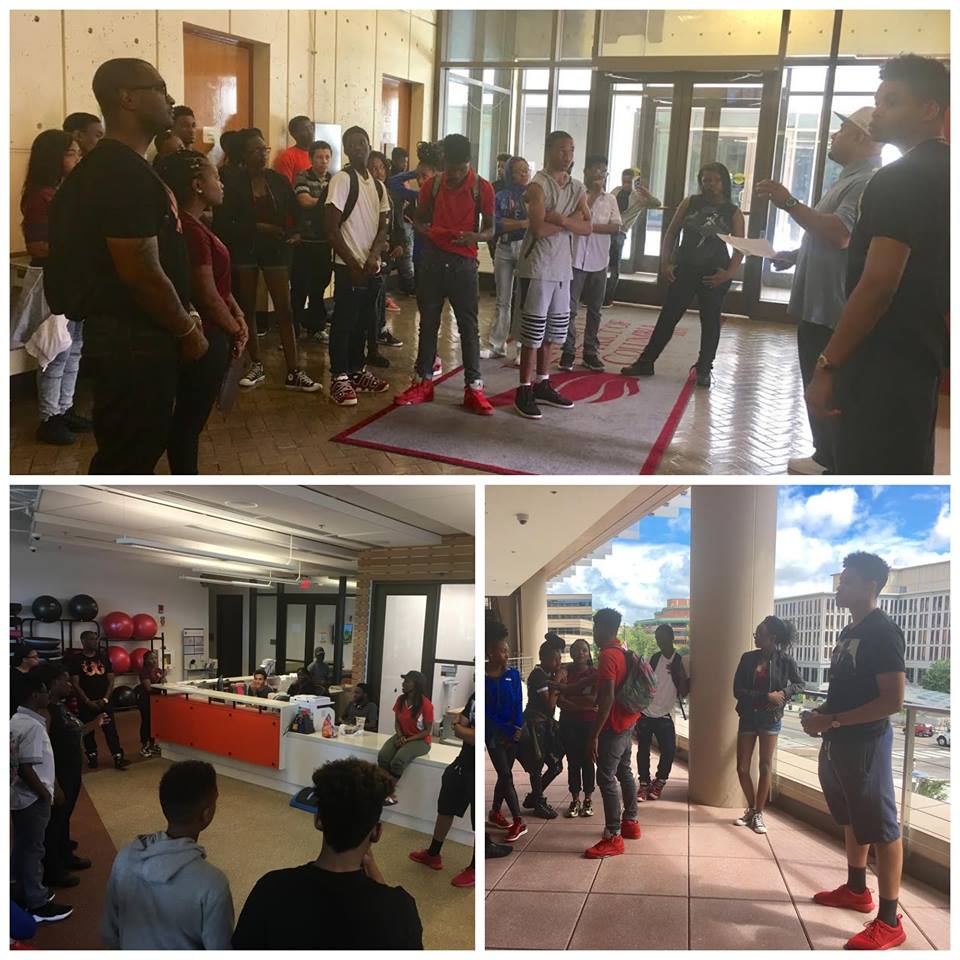 Friendship PCS currently has over 1,000 students in summer camps and classes. At their Summer Learning Camp students are able to brush up on their academics and have fun with enrichments. Pictured below are some of Friendship's Smart Cookies in their Think Law class. Think Law is a class that gives students the opportunity to learn about REAL court cases and teaches them how to properly come to a verdict.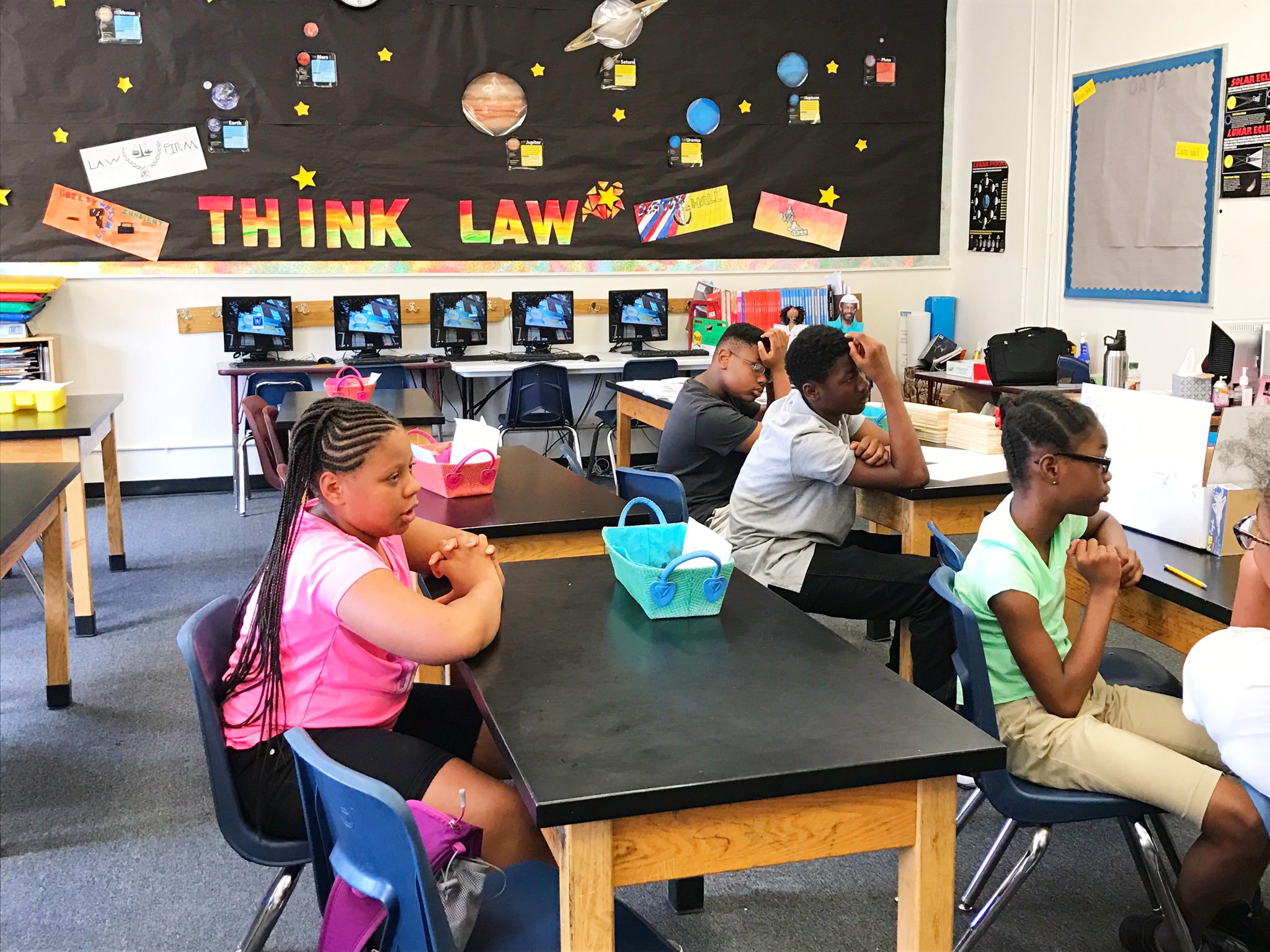 The Community College Preparatory Academy Summer Camp at the Eagle Academy PCS is the direct outgrowth of the need for parents, who are adult learners at CC Prep, to have a safe, inspiring learning space for their children. CC Prep and Eagle are partnering with the Far Southeast Collaborative to provide these unique summer enrichment services. The campers are between the ages of 4-11. Each day, campers are provided breakfast, creative workshops, exercise/sports, small group instruction for reading/writing or math, free time and lunch. Campers receive presentations from the Community College Preparatory Academy Staff. Some of the presentations include: Reading Books, Fun Math, Safety, Arts and Crafts, Organizational Skills, Voice Lessons, Introduction to Music, Career Exploration, and Self Image.