Kicking Off a Week of Celebrations
May 7, 2018
Over the next five days we will celebrate public charter school students, families, teachers, and school administrators during National Charter Schools Week and Teacher Appreciation Week.
Our students, families, teachers, school administrators across the District of Columbia are the change makers, they are choosing public charter schools everyday.  The students that are learning, growing and thriving each day. The families who rally around their kids and partner with their schools to make the most of their school experience. The teachers who are able to lead their classroom to fit the needs of their students. And, the school administrators and principals who have the flexiblity to create the school culture that will foster a safe, inclusive and academically stimulating learning environment.
The DC Public Charter School Board appreciates all the teachers and school leaders for the outstanding work they do to ensure every student in the District is ready for college and beyond.
We are #DCcharterPROUD of all of you!
Pictures: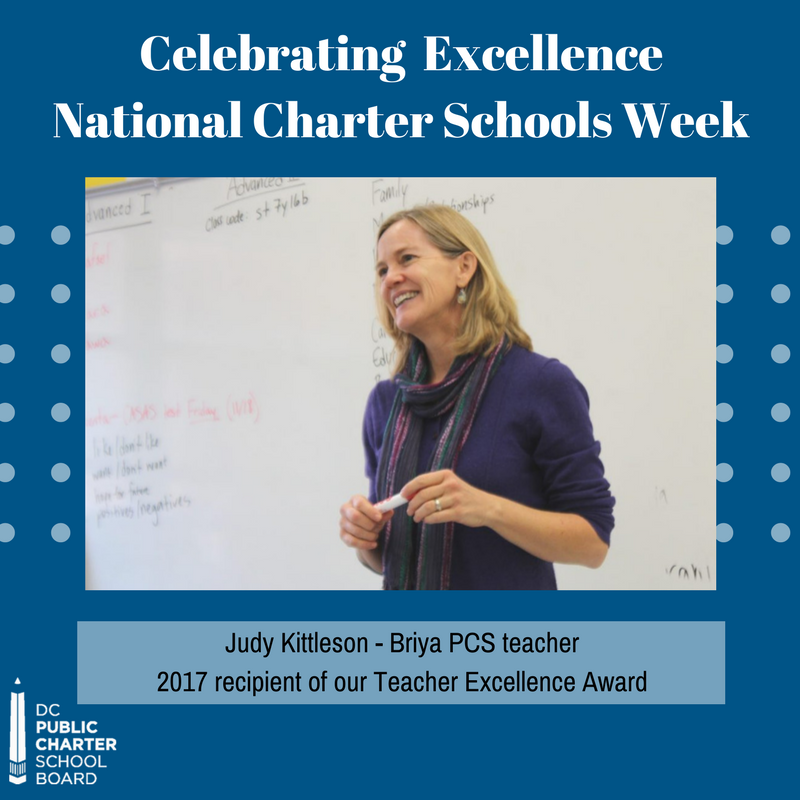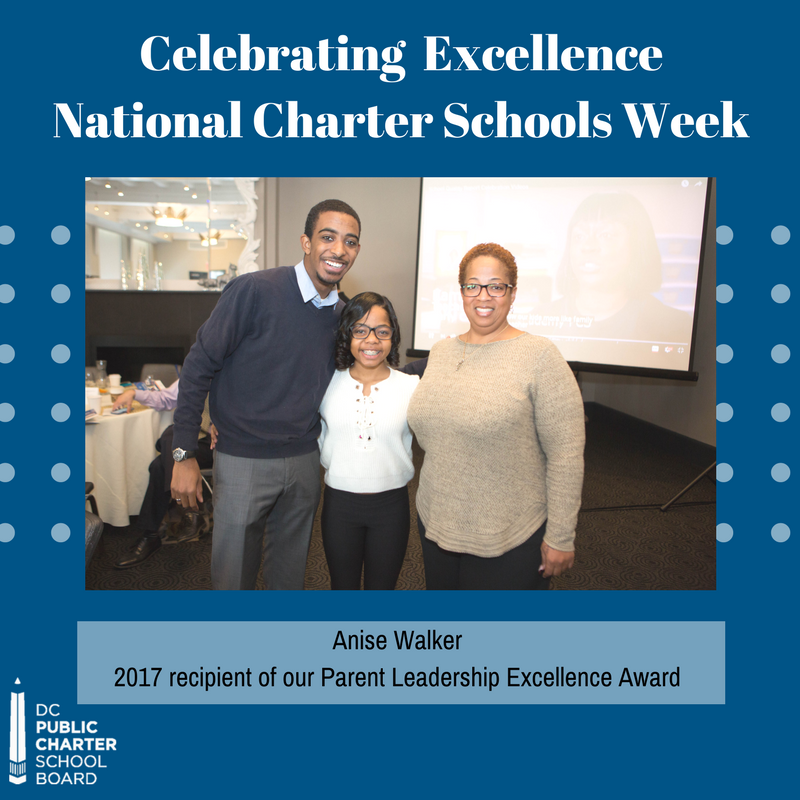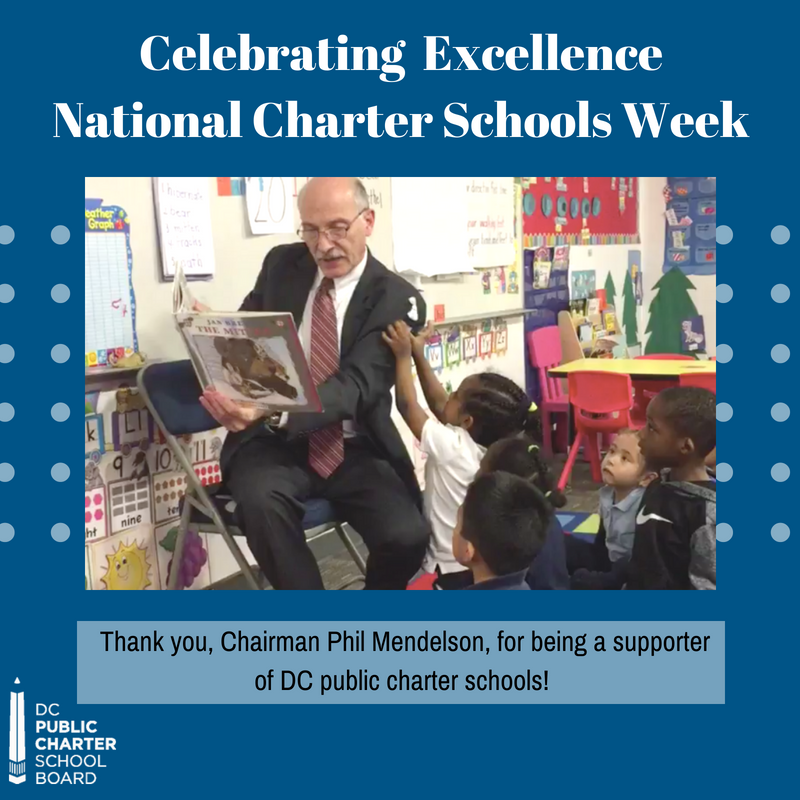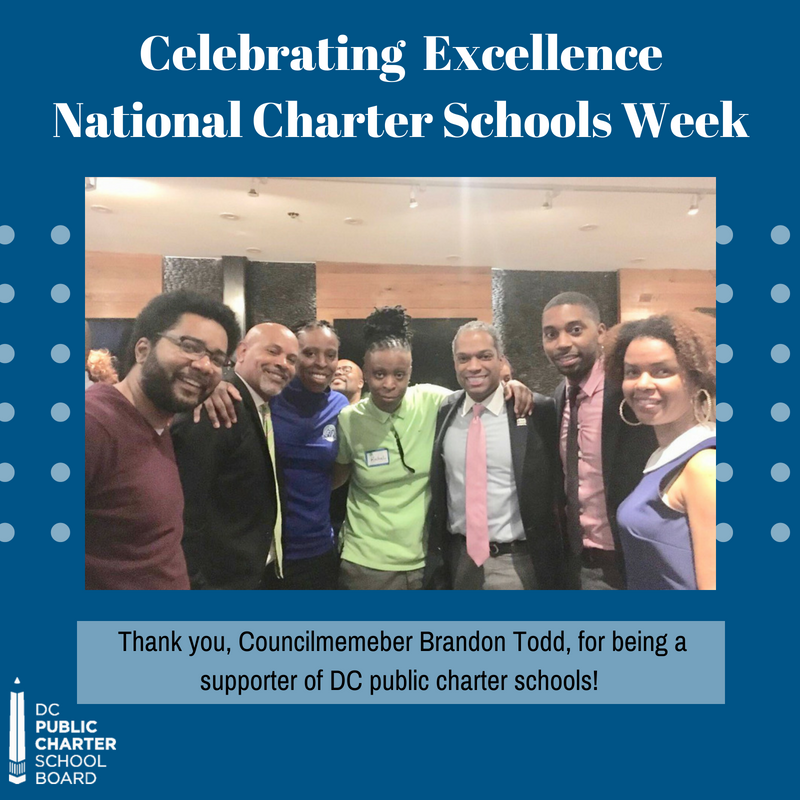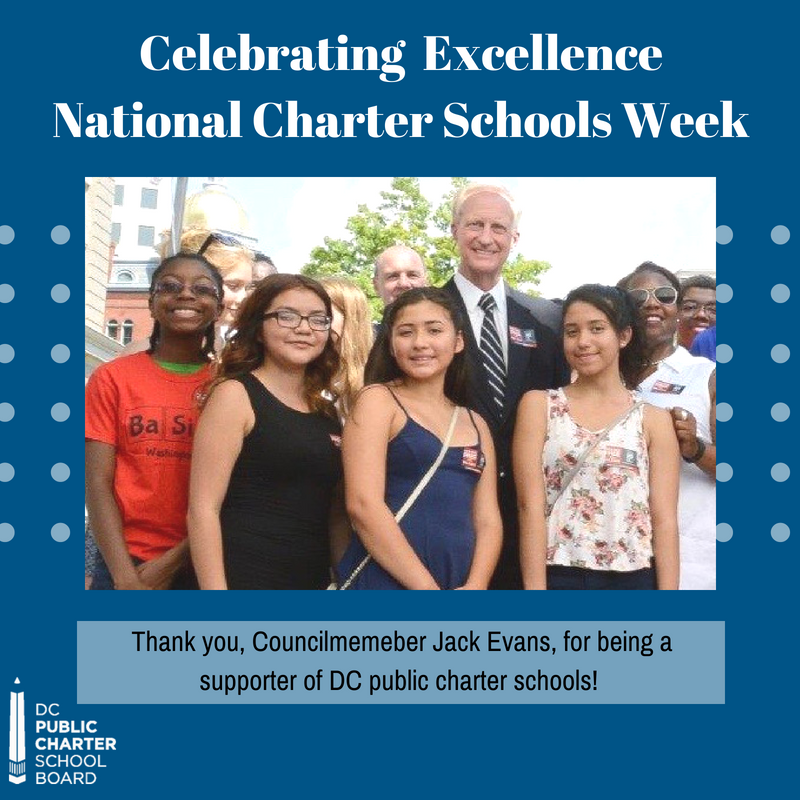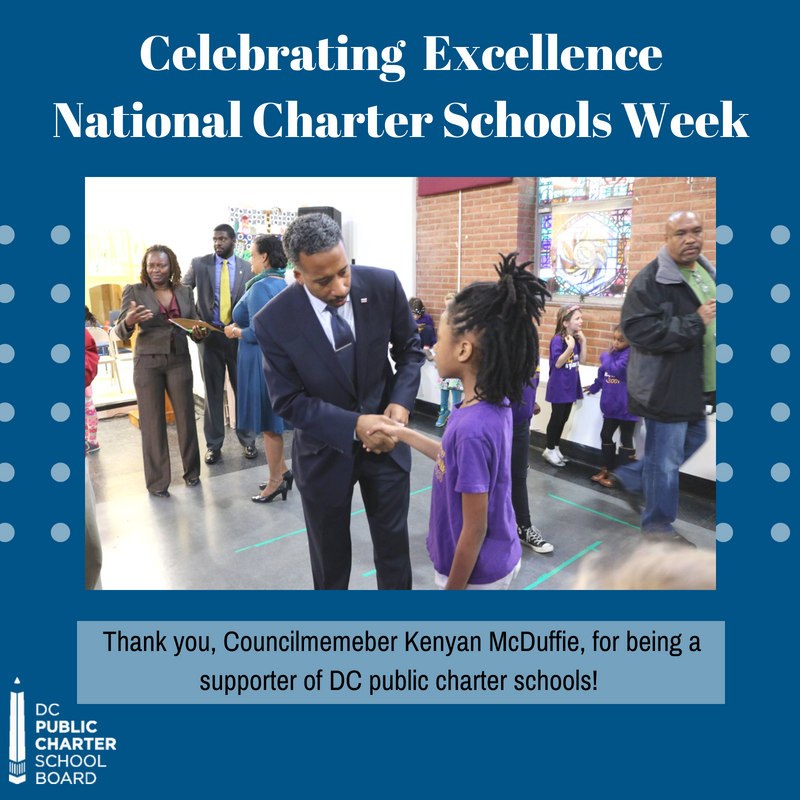 sadfasfd