Howard University Middle School of Mathematics and Science Public Charter School Students Selected for Prestigious Program
September 28, 2017
Mikaela Johnson and Charles Minnis had no idea that the staff at Howard University Middle School of Mathematics and Science and their families would surprise them with the great news about getting accepted into the Jack Kent Cooke Young Scholars Program. Upon finding out smiles emerged and tears flowed. Corinne Crick, Michaela's mother explained, "This is such a blessing!" Charles Minnis's mother, Ms. Kimberly Kemp, and his extended family summed it up this way: "There are times when something so special happens and you don't know what to say! This is one of them!" Words could not begin to describe how proud everyone is of Charles and Mikaela. They are the only winners in the DMV area and two winners of 65 nationwide.
"I told Mikaela in class today that we should check our emails because I bet we heard something back from the Jack Kent Cooke Foundation, but I was just playing," said Charles.
The Jack Kent Cooke Young Scholars Program will provide Mikaela and Charles with a personal academic and college counselor, funding for academic and extracurricular programs during the school year and in the summer, internship and study abroad opportunities, and a variety of educational resources. The Cooke Foundation selects up to 65 Young Scholars nationwide each year. In order to be admitted in the program, the Jack Kent Cooke Foundation analyzes academic ability and achievement, financial need, ambition, leadership, and a desire to help others.
Mikaela aspires to become a surgeon while Charles plans to take a dive into medical research where he hopes to find the cure to multiple sclerosis.
"Mikaela and Charles have all of the qualities a Young Scholar must possess: high academic ability and achievement, strong leadership skills, determination and perseverance in the face of challenges. They exemplify the MS2 way," said Kathryn Procope, Head of School of MS2.  "We are thrilled and honored two of our students have been selected for the highly competitive program."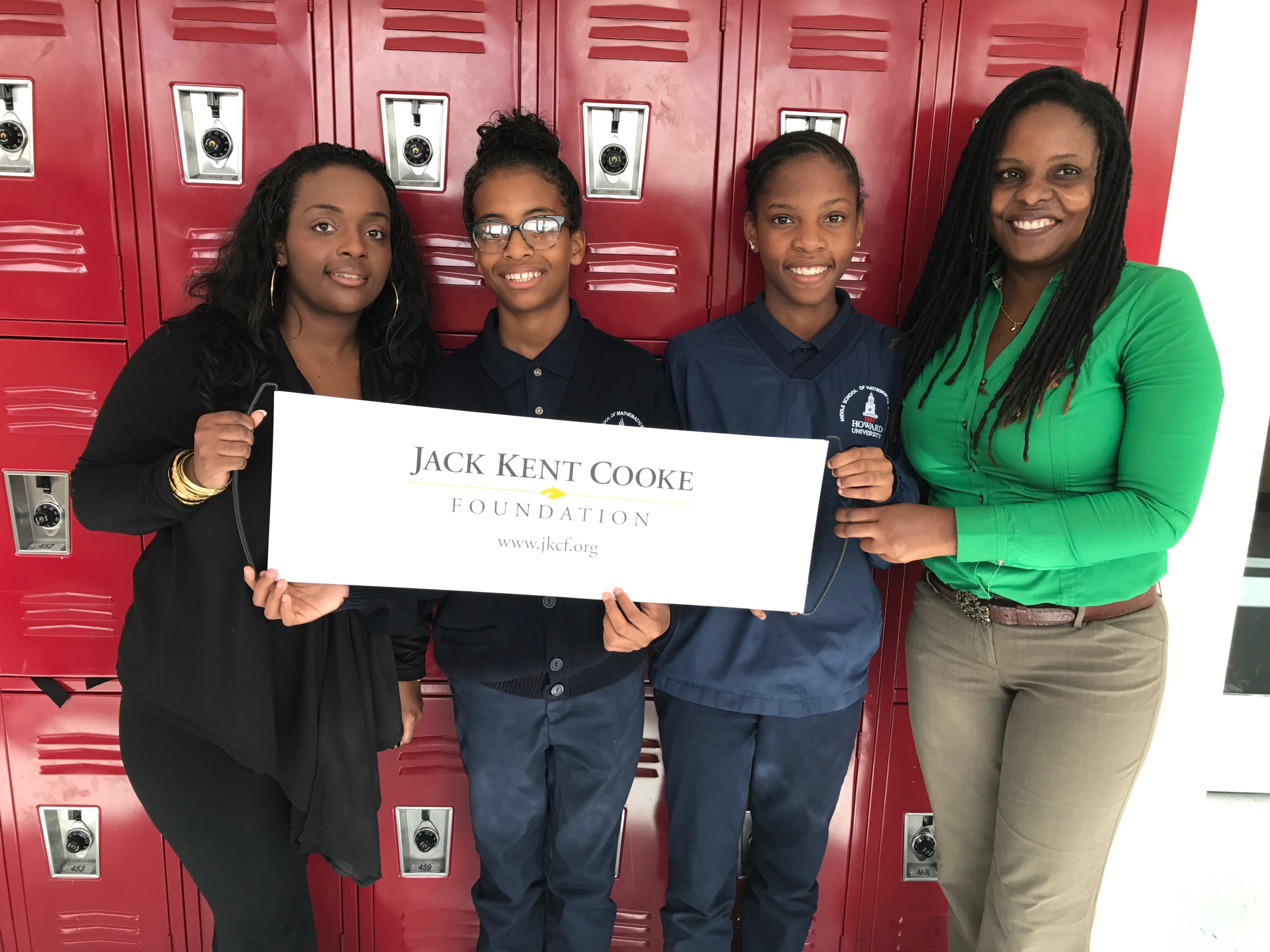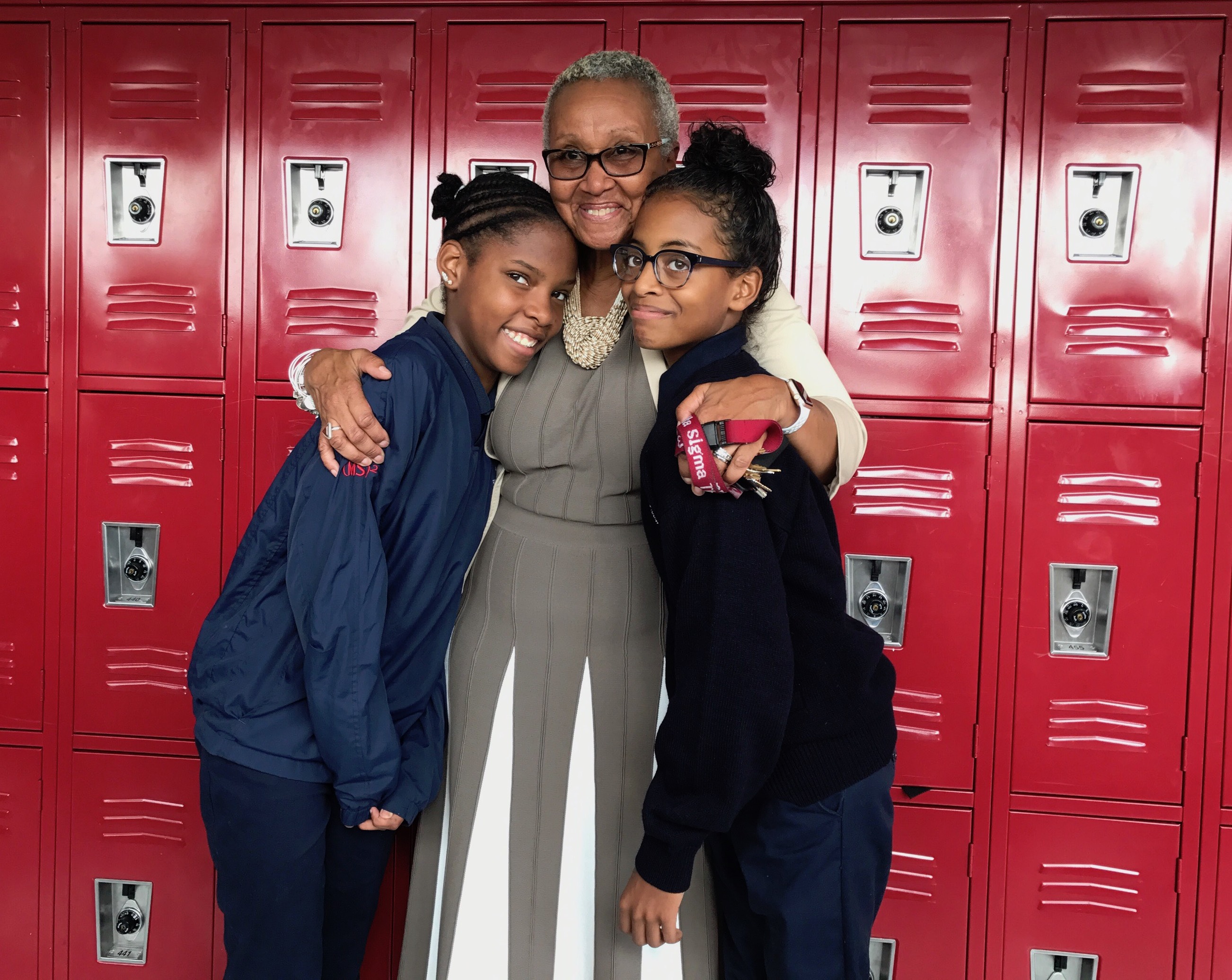 Howard University Middle School of Mathematics and Science Public Charter School