Choosing a Charter School is About Quality and Fit
November 7, 2017
(As we prepare for our 2017 School Quality Reports release on November 8th, we're taking the week to celebrate accountability in education. We are publishing thoughts from parents, school leaders, and education stakeholders as they explain why accountability matters in education. Our blog series has already published pieces by Jo Baker, Patricia A. Brantley, Ramona H. Edelin, Andrea Jones and Jay Donaldson. The following is authored by Allyson Wilson, who is a graduate of the Duke Ellington School of the arts. Her oldest son, Andrew, is now at DC International School, among the first graduating class from Mundo Verde. Her two younger children remain at Mundo Verde.) 
Eight years ago, when our oldest son, Andrew, was four and about to graduate from a preschool program, we were trying to wade through the abundant options available across a field of amazing looking DC public charter schools. It felt like a daunting task. The test scores at KIPP always looked incredible, which prompted us to research their program. Mandarin Chinese was the "in" thing, so Yu Ying was a consideration, and we had friends who swore by the school climate and curriculum at Two Rivers so it was on our radar as well.
But ultimately, when it came to finding the right fit for Andrew, what was most helpful for us was to take a step back and assess two key things:
What is our son's personality and learning style?
What are our goals for him?
We decided to apply to a Spanish language immersion school with a hands-on curriculum that would engage him in an active way. Andrew was finishing CentroNía and was already fluent in Spanish by the time he completed that program. My husband and I began to see possibilities for him that we could never imagine for ourselves. At one point, I even had an image of him as a college student doing a summer internship at the United Nations in New York, working as a translator. Keeping him in a Spanish language immersion program seemed imperative. We selected Mundo Verde because we knew it would do just that. Also, the school's Expeditionary Curriculum format with hands on, project based learning seemed perfect for his active, inquisitive ("busy body") nature.
Our journey hasn't always been easy; we've had to remain steadfast advocates for Andrew and our other two children throughout their respective educational experiences. We've focused on three key things whenever we've questioned if we made the right choice: are the kids happy and safe at school? Do they enjoy learning? Are their teachers challenging them with rigorous coursework? Remaining active within the school helps to assess each of these focus areas. It also provides opportunities to provide feedback and advocate for greater accountability, which is important.
I like to think I speak for the Mundo Verde parent community when I say that we care passionately about our children's futures and that energy is reflected in the care and attention we give to understanding the school's mission, values and curriculum structure and holding the school accountable. We expect to see the school fulfill its promises to all students. For example, when Mundo Verde promised parents that it would begin sharing student progress with families more frequently and to provide students with tools to help their own learning, it mattered that the school kept that promise. This school year we have new digital learning and communications platforms set up precisely for those purposes.
All DC schools know that parents have educational options, which is an empowering reality that benefits all parents in the nation's capital. Never in our city's history has there been so much choice in public education. Engaged and committed parents are invested in high quality educational options for our youth and we're not afraid to use our voices and our choices to obtain quality and, ultimately, better outcomes for our kids.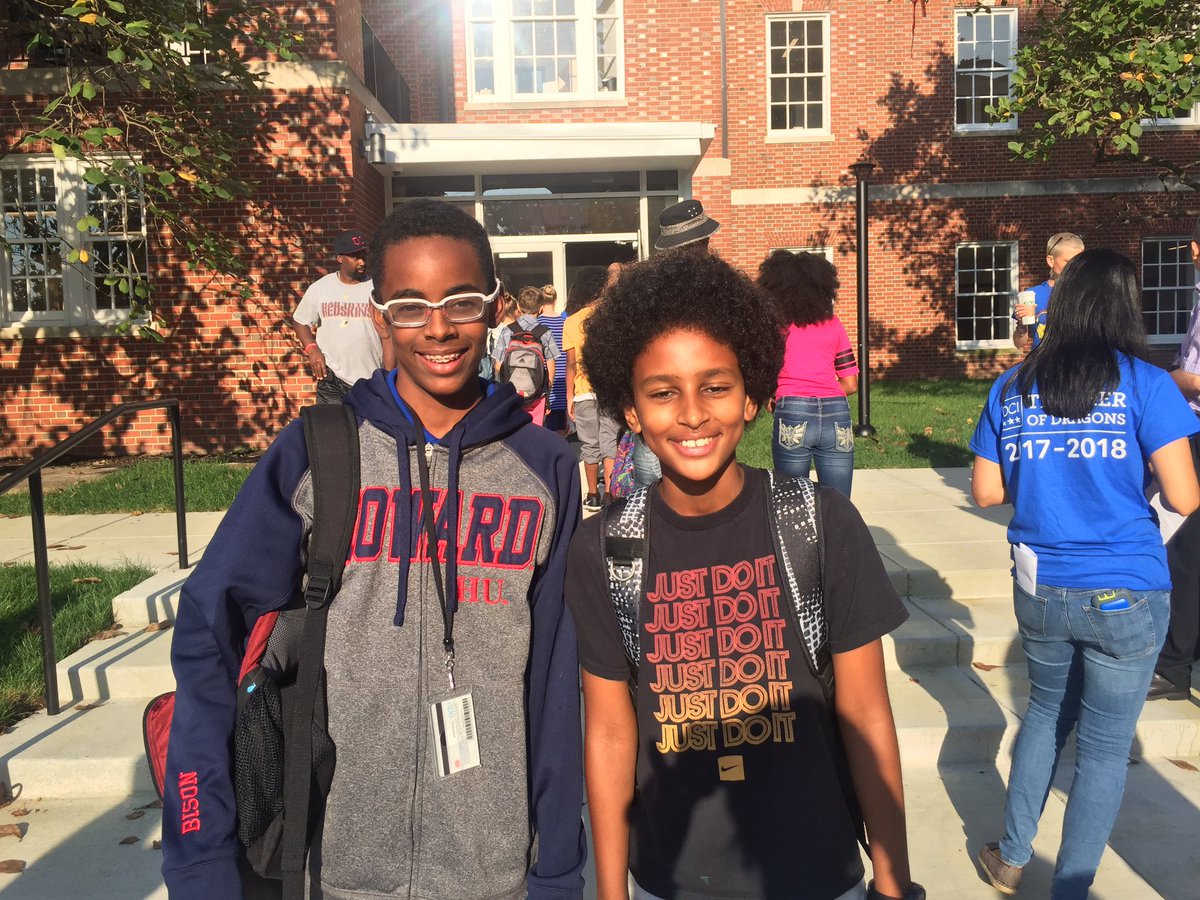 Other Accountability Blogs
Our Social Media